Mission Statement 

New England Amputee Association's mission is to reach out to people with limb loss and provide a supportive environment where information and experiences are shared and friendships are formed.

What We Do

Provide guest speakers at our monthly group meetings to inform amputees and their families on a wide range of topics relating to living with limb loss.

Other group activities include annual cookouts, holiday parties, and various other functions throughout the year.

We have ACA Certified Peer volunteers to visit recent amputees and their families.

Attend health fairs; speak to organizations and schools to educate people about living with limb loss.

You Are Not Alone

Over 2 million Americans live with limb loss. Each year, on average, 185,000 amputations are performed in the United States.

Losing a limb is a significant loss. Don't let a limb loss prevent you from living your life; there are actions that you can take by coming to our meetings and letting us help you gain knowledge in how to cope with limb loss.

If you have any questions or concerns about living with limb loss, please don't hesitate to e-mail one of the group members for more information.

"A true disability is what

we don't do with what we have,

not what we can't do

with what we don't have"

– Anonymous

We are now accepting donations through paypal!!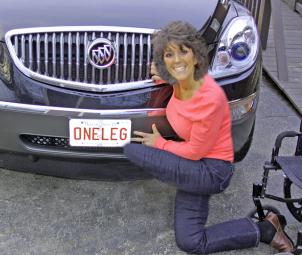 Donna M. Silva, amputee and Board of Director member of

New England Amputee Association with her new license plate, just in time for April 2011 Limb Loss Awareness Month!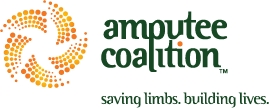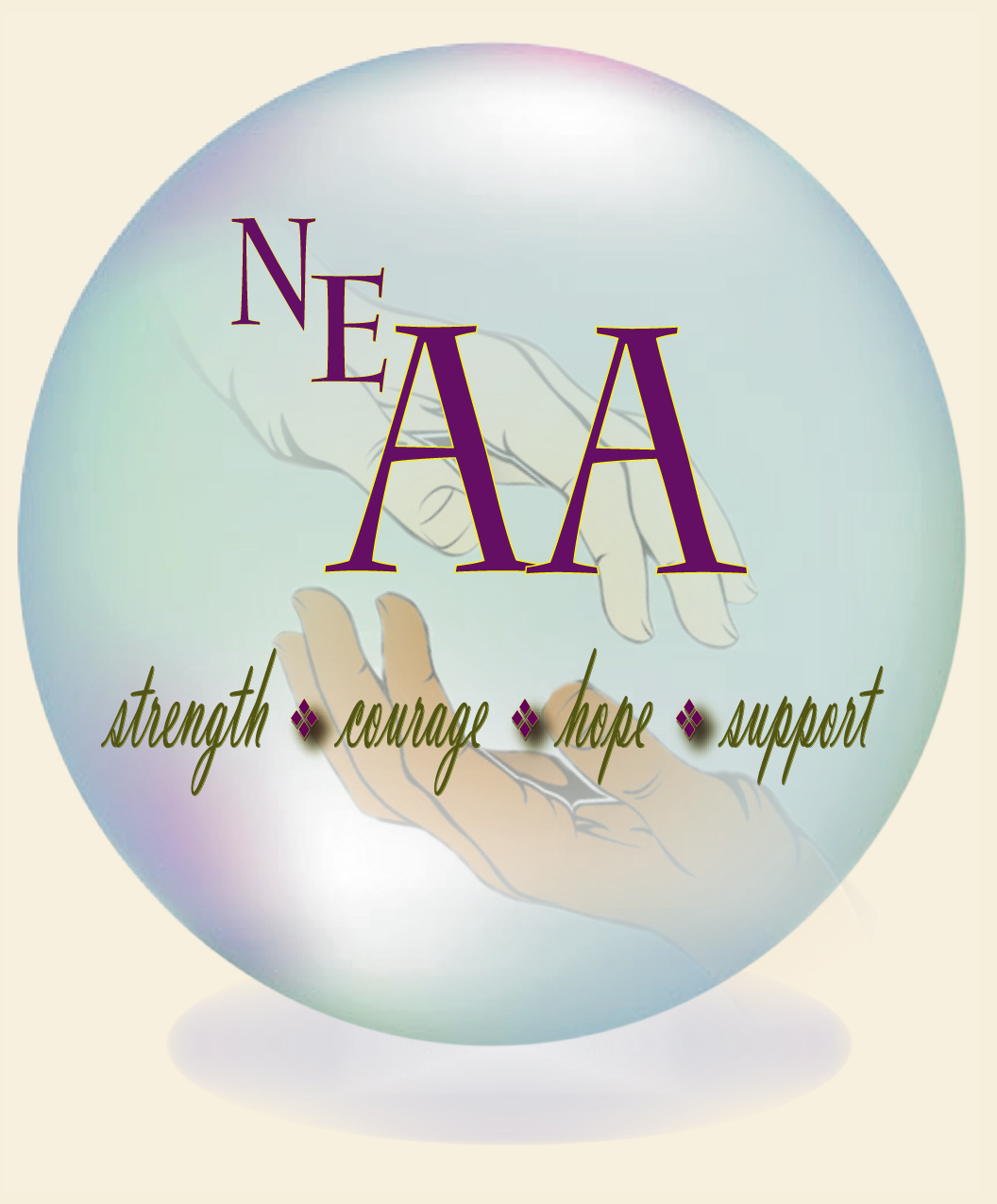 A 501(c)(3) nonprofit organization



This page was last updated: August 31, 2012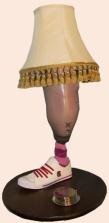 We bring humor to light up the path of recovery.

The NEAA is beside you to help!

by helping eachother, we can go from "Limb Loss to Limitless!"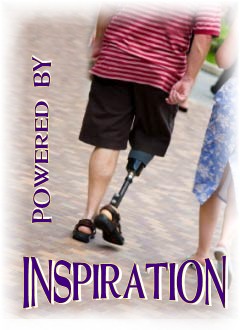 Thank you to all who participated in making our Walk-A-Thon a great success!

SAVE THE DATE!!!

Our Third Annual "Comedy For A Cause" Benefit

will be taking place on Friday, September 21, 2012

at the Hudson Portuguese Club.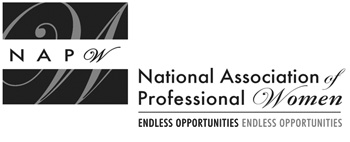 GREAT NEWS!!

A new support group meeting is starting in Worcester, MA.

To order your comedy show tickets online, please click on the PayPal Donate button below and make note that the donation is for comedy show tickets. Your tickets can be picked up at the door the evening of the show.

If you are having trouble accessing our PayPal account, please try opening with another browser,

(Internet Explorer, Firefox, Chrome, etc.).